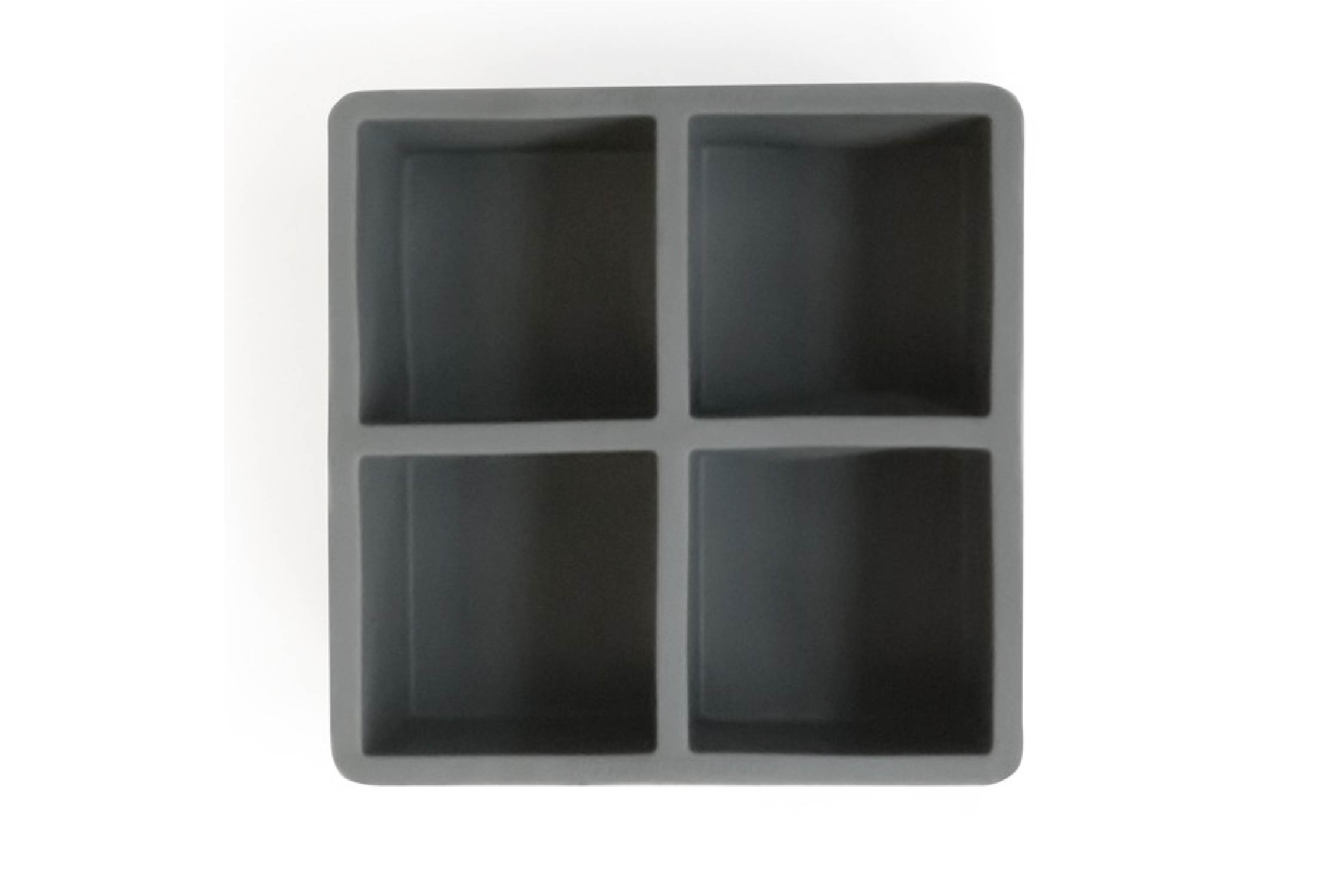 Ice Cube Tray - Large Square
Create maximum impact with minimum effort, and give your glass the ice it deserves with these premium ice cube trays.

This tray makes extra large, perfect square cubes that are 6.35cm x 6.35cm (2.5in x 2.5in). They will only fit a very large double rocks glass. Go big or go home! 
Made from food grade rubber designed to avoid imparting odours, these ice cube trays are best in class and will last for years. We are exclusive Irish stockists for this Cocktail Kingdom range so you won't find these anywhere else.
Craft Cocktails are made for ease of serve - just chill, shake, pop and pour over this beautifully formed ice!